Electronic blinds are something few people have in their homes, mostly because electronic blinds are seen as an extra expense. I mean, you can get regular blinds for half of the price that do the exact same thing – shade the room from the sunrays, isn't that so?
Despite the fact that electronic blinds are a bit more expensive than regular blinds, there are numerous other advantages they have that make them great options to the usual blinds you can buy in any store.
There are difference types of blinds available for customer such as Romans blinds, sliding panels, verticals, woven , roller shades, pleated shades, Venetians and if you looking for something unique you can customize it.
Our huge selection of fabrics, colors, shape and styles will create exact the look you want while also suiting your home décor and budget. We are here to give you professional advice to help you select the right options for your home bedding and whatever you imagine; we will create it with 100% satisfaction guaranteed.
Contact us or visit our Showroom in Improve Canada Mall in Vaughan in Toronto GTA area.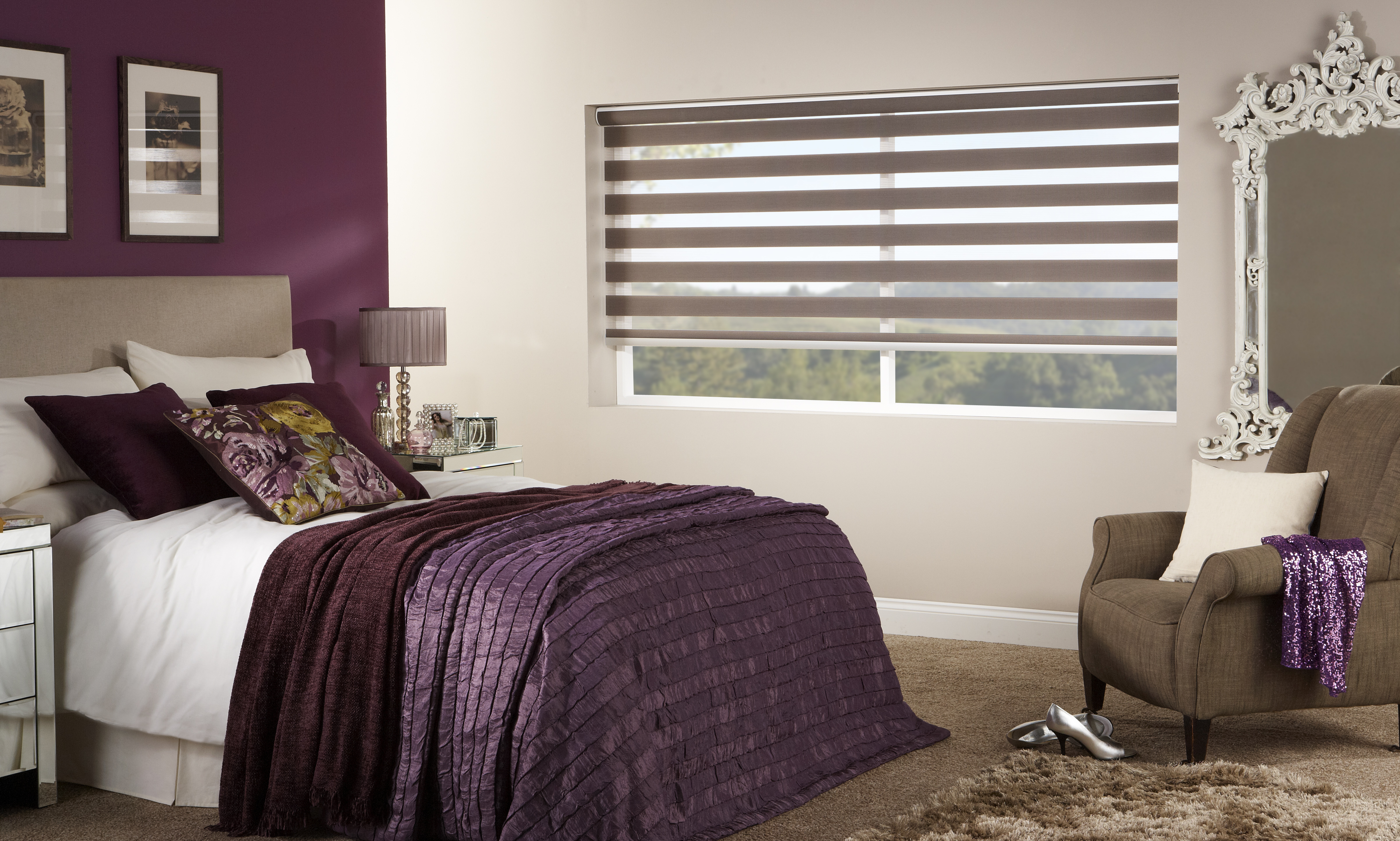 GET A FREE QUOTE
Contact Now
Haute Couture Drapery offer no cost no obligation quote. Feel free to ask for quotes and our experienced team will get in touch with you.
Our Services
Haute Couture Drapery providing premium custom drapery. Browse our services and get in touch with us for FREE ESTIMATION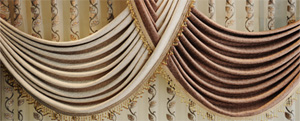 OUR CLIENTS SAY
Testimonials
Using Haute Couture Drapery was our right decision and we are happy customers. 100% recommended