Custom electronic blinds advantages.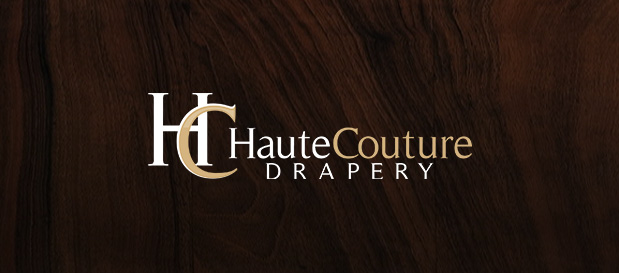 Electronic blinds are something few people have in their homes, mostly because electronic blinds are seen as an extra expense. I mean, you can get regular blinds for half of the price that do the exact same thing – shade the room from the sunrays, isn't that so?
Despite the fact that electronic blinds are a bit more expensive than regular blinds, there are numerous other advantages they have that make them great options to the usual blinds you can buy in any store. Here is a list of these advantages.
Convenience
Remember how sometimes, when the sun is shining too hard, you have to get up and draw the blinds in order to make the room darker? But you're too tired or feeling lazy and don't want to get up? The electronic blinds are the answer to this. If you don't want to get up and walk across the room to draw them, simply grab the remote and shut them. As easy as that!
Easy to warm up the room
Electronic blinds can also help warm up a certain room, although it doesn't seem like they do at first. If you want a certain room of your house to warm up, but you don't want it to turn hot by turning the heater on, the electronic blinds are your answer. By simply turning the blinds on and letting the sunlight in the room, you can warm the room up without using up energy for the heater.
The shapes of the blinds
There are types of electronic blinds that come in different shapes so as to create certain shadow patterns. For example, if you have a piece of furniture that is sensitive to light, you can always purchase a type of electronic blinds that comes in the shape you need. The shape will create a sort of shadow that will cover the sensitive pieces of furniture, while also warming up the room. Win-win situation!
Cover up for you
Do you have one of those bad days when you want nobody to disturb you, when you want just to pretend as though you are not home? Problem solved! The electronic blinds can work up the effect that you are not home, so you can enjoy peace and solitude. They can block the sunrays to keep a certain room dark, if you came home after a party and want to sleep in without being bothered by the sun.
Synchronization, baby!
Another advantage of the electronic blinds is that they can get synchronized. If you have electronic blinds in more than one room and you want all of them open at the same time, but don't want to go in every single room to do so, you can always synchronize them. That way, when you turn one on, all of them will follow suit and your house will be filled with the sunrays!
These are only a few of the advantages of the electronic blinds, but there are more. You should take them into consideration when you think of buying new blinds. They may be a bit more expensive, but they make it up for this with a ton of advantages!
GET A FREE QUOTE
Contact Now
Haute Couture Drapery offer no cost no obligation quote. Feel free to ask for quotes and our experienced team will get in touch with you.
Categories
Recent Posts